My role in society, or any artist or poet's role, is to try and express what we all feel. Not to tell people how to feel. Not as a preacher, not as a leader, but as a reflection of us all. – John Lennon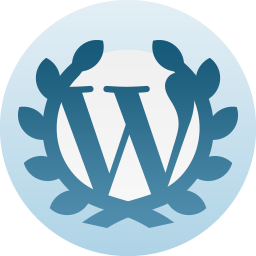 I'm feeling so excited and elated to finally reach the first year of my blogging.
I never thought that the journey of blogging and poetry writing which I started on a whim will take such a powerful turn in my life and I'll be showered by so much of love and affection by the immensely talented writers of this WordPress Community.
When I first started writing poems and started posting them on Facebook as notes I thought that was the extent of my writing as I never had any education or professional training in creative writing, But after having been acknowledged by the talented writers and authors of this community and  having been followed by 2000 beautiful souls, 770+ posts, and readers around 140 countries, it validated my writing to a certain extent.
Encouraged by this love and immense support showered by you all I started submitting to the different literary collective and online magazines and to this day I can't believe my self when I see my 230+ poems published in 25 literary collective, ezines and poetry journals around 10 countries in the World. Also, bagging the First place at the poetry contest at the state level really boosted my morale and inspired me to set higher goals for my writing.
I also got the wonderful opportunity to be an author/collective member of six literary collectives and recently joined a publishing press. Each day nudges me and hones my creative ability bit by bit as I am constantly amazed and inspired by this talented community of ours.
I'm so proud to be part of this and looking for many more years together.
Cheers to our mutual love and admiration,
Megha Sood